Client: Credit Repair Australia
Youtube channel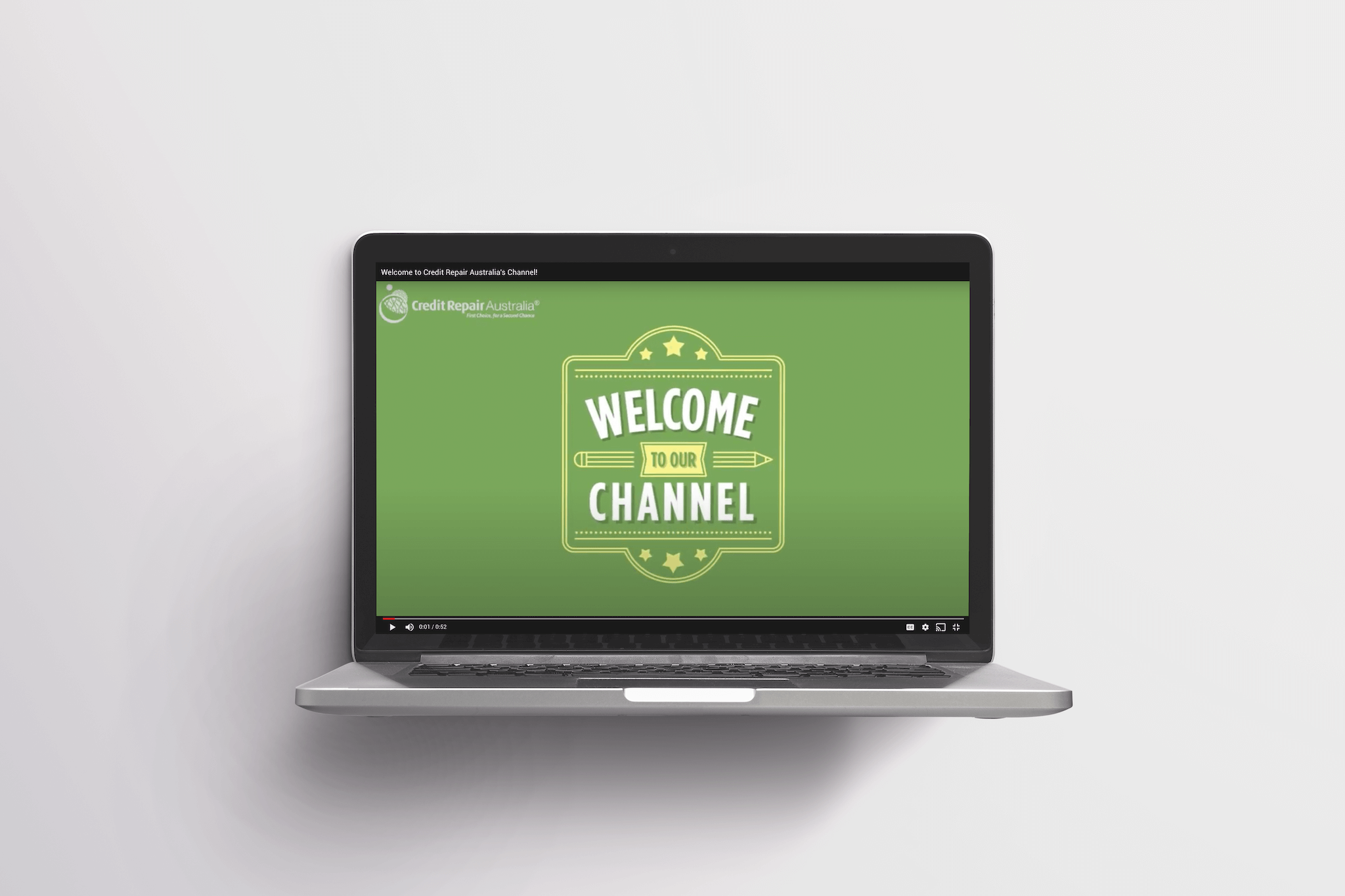 As part of a wider branding strategy, the company wanted to increase consumer confidence and trust in the brand. Subsequent meetings with key stakeholders revealed that objectives were wider than originally planned -client was after increased consumer engagement, additional traffic, a closer personal connection with prospective clients, and simply stand out from other credit restoration and debt solution providers.
After bouncing several ideas on how to best achieve these outcomes, it was decided that an effective way to achieve such goals would be to set up a YouTube channel to give more content to prospective clients. The approach we took was to educate the target audience with how-to videos and tutorials -when people get a lot of good content that is solving their problems, they stay longer, want to come back and visit more often.
I did a lot of research, set up the channel and developed a channel trailer to introduce first-time viewers and outline the type of content they should expect. I liaised with the different departments within CRA to come up with content ideas/areas to cover and used Google Analytics to identify clients' word search trends. The topics were grouped into different categories, and one by one I wrote and produced each of the videos.
As a result of this effort, the company saw increased levels of engagement that wouldn't have otherwise been seen without the added video channel.